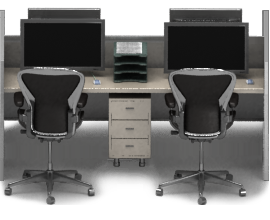 Hardware
With our Enterprise plan, we bring the best of Meshimer's services to you at an affordable, accessible price. Our hardware-based approach is compatible with all operating systems, and will tailor itself to each employee's specific content needs, all the while maintaining our standards of excellence in protection and security.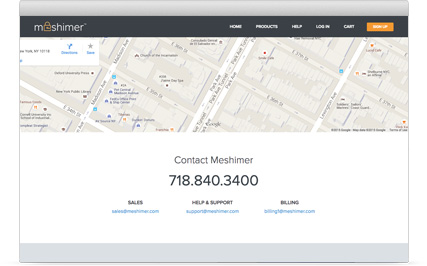 Dedicated Support
We're dedicated to helping our users get the absolute most out of the internet, all while maintaining their ethical and professional standards. The best way for us to help users get precisely what they want is through our rapid-response customer support team. We're always on standby, waiting to facilitate your business needs.
Our unique feedback process is designed with one thing in mind: ensuring you don't miss out on the business advantages the internet has to offer, while filtering the unnecessary aspects of web access. The more you talk to us, the faster and better we can make your browsing and app experience. We're always here to help perfect your business process.
Your professional needs are unique. Your web filter should be too.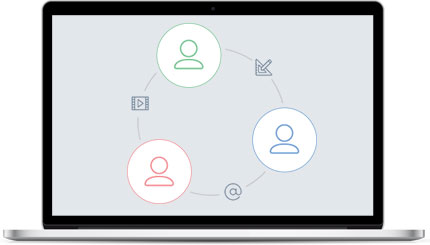 Custom Filtering
Every employee in your company serves a purpose. We help them fulfill it, by providing customizable filter schemes for multiple employees, resulting in a distraction-free work environment.
With Enterprise, each employee can have their own levels of content filtration set to their unique requirements. We maintain a database of whitelisted pages and appropriate activity that create a more functional, more productive office space.
Join Meshimer
The leader for enterprise solutions.
Get Started
Looking for a business solution for smaller teams?
We offer our Business Suite plan for secure Internet filtering, no hardware needed.
Learn More