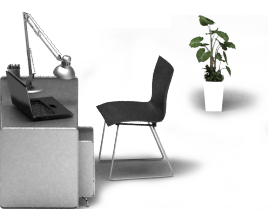 Secure at Home
Our Household plan is designed for those requiring internet access in their homes for business purposes, who want to uphold the same standards of security and safety they hold in their professional lives.
Meshimer allows for either single user accounts or adding a secondary account on the same home network.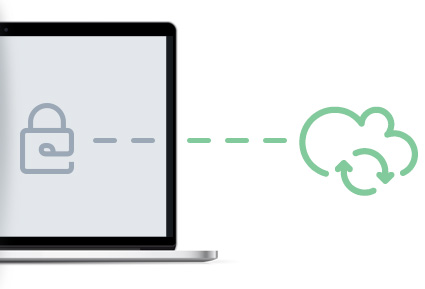 Always Within Reach
Our Windows™-compatible software can be updated as necessary through our live team of customer service representatives, allowing you to customize your experience with the utmost ease and protection.
Approved
Recommended by top rabbinic authorities as the premiere way to access the internet in a safe and Torah-guided manner.
Versatile
Filters that are programmed to recognize specific industry needs and learn from customer input.
Secure
Business-grade security and controls that keep both you and your data safe.
Join Meshimer
The leader for current and emerging technologies.
Select a Plan