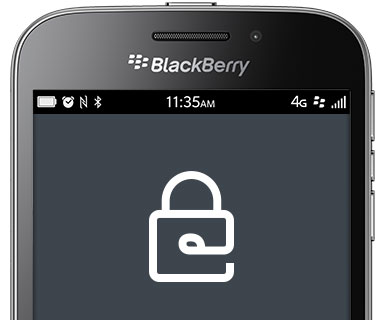 Secure Productivity
Take charge of your Blackberry Mobile experience with Meshimer.
Our technology ensures a clean, easy approach to web browsing, and assists with specialized apps to maximize work efforts through higher efficiency.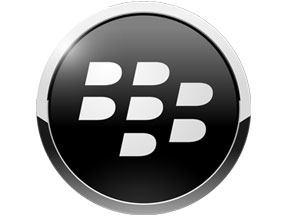 Always On
Check back with Meshimer often to see our updates to the range of Apps available. We continually update our services to ensure the smoothest experience possible.
Join Meshimer
The leader for current and emerging technologies.
Select a Plan