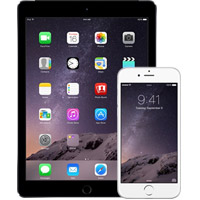 iOS-Ready Filtering
Meshimer's highly developed filtration and security software is now available for both iPhone and iPad devices running iOS 6 and up.
Whitelist pages on demand with our customer service for a flawless business and browsing experience.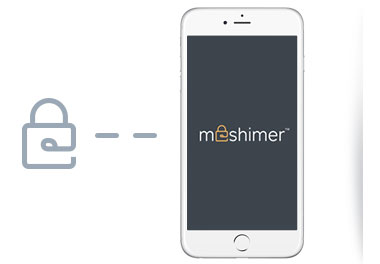 Get Started
Bring your iOS device to one of our experts for our installation process and get started with Meshimer today.
Join Meshimer
The leader for current and emerging technologies.
Select a Plan